How to re-purpose a Boss BE-5 four-pedal footswitch for use with a Crate Tidalwave GTX3500 amplifier.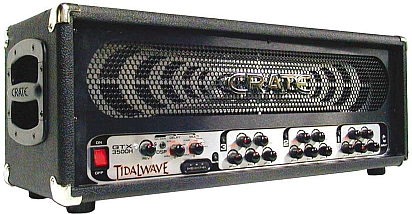 ---
Instructions on the installation of a Lace Sensor pickup on a resonator ("Dobro") guitar!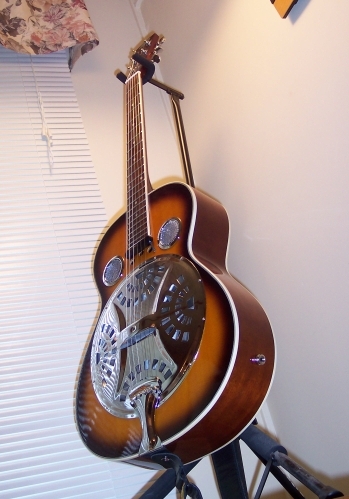 ---
How to repair a neck pickup for a Fender Jazz Bass
I lucked out-didn't have to rewind it.