I am married to DeAnna.  Some of her recipes, mine and those of friends and relatives may be found at the Recipes link above.  We have a son, Dan who returned to Watertown in 2006 to start a family.  Dan and Michelle were married on our back yard deck one warm August day in 2006.  They have a son,  our grandson, Dexter, and he has has his own website.
I work at Minntronix,

a company that manufactures magnetic components located in Watertown, SD USA.
I once owned a significant stake in  Data Truck, now owned by LTD.

I administrate the web site for an event that is also Watertown residents' best reason to clean out their attics
the annual Sunrise Drive Rummage Sale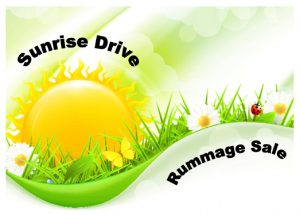 Here's the link to our local theater and  Odyssey 8's Movie Schedule only because I can never remember their name and how to find their schedule.

Contact: me@davelevasseur.com
I created my first website in the 1990s.  This this is what it looked like before I built the one you're looking at now: My Old Site .